Yesterday morning, I went to a local park to participate in a 1-mile fun walk to benefit my local animal shelter.
It was really fun and I found myself being completely jealous of the people who have the ability to run an entire 5K and have given myself the goal of being able to run the 5K next year.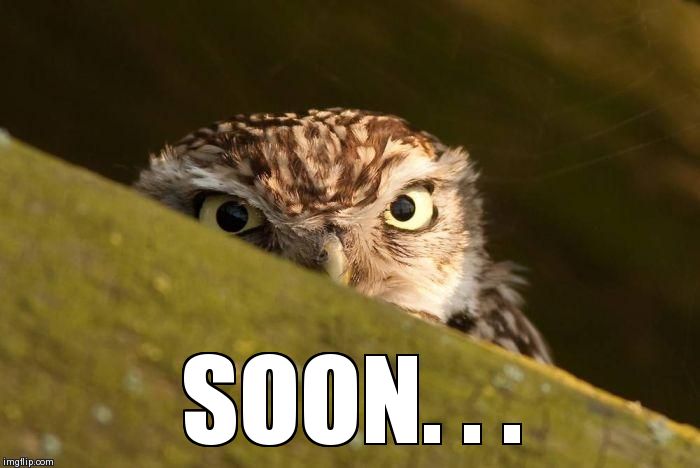 I came in third place for fundraising! Thank you so much to those of you who donated!
(Note, I am really not too thrilled with this photo. I cropped it because my gut was sticking out under the shirt, and I am really not happy with my jawline. I cannot imagine how pudgy my face must have looked at 275 pounds.)
I made my first smoothie EVER this morning.
- strawberries
- a very ripe banana
- ice
- unsweetened vanilla almond milk
- two big handfuls of spring mix
- 2 tbsp of PB2 + chocolate
- one contained of nonfat banana yogurt
It was AWESOME and very filling. I will definitely be making more smoothies in my future. Maybe I will use them as a breakfast when I get tired of my usual breakfast burrito. Which I don't see happening anytime in the near future.