Yeah, yeah, I'm a few days late.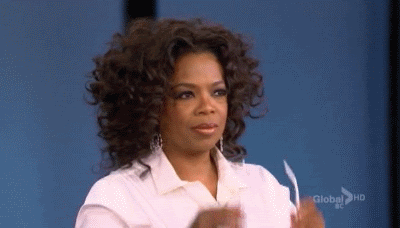 *insert excuse here*
Anyway, here is what I ate on Wednesday. Keep in mind that I am doing Weight Watchers, work 10 hour days, and am a fatty.
Breakfast
Italian-style breakfast burrito (recipe to come!)
Coffee with Splenda and sugar-free Italian Creme creamer
Snack
Fresh pineapple spears (I had like, three. I don't usually snack between breakfast and lunch, but I was hungry that day.)
Lunch
Healthy Choice Garlic Herb Shrimp (bland as hell... will not be buying this one again)
Weight Watchers string cheese
Yoplait 100-calorie key lime Greek yogurt
Coke Zero (I've DRASTICALLY cup down on my diet soda intake and most days I only have one at lunch, and drink water the rest of the time)
Snack
Apple with 2 tbsp PB2 with chocolate (I am obsessed with this stuff... so good)
Dinner
Tarragon pork loin chops with creamy mushroom gravy and peas (recipe to come!)
1 cup farro
And an unpictured Weight Watchers ice cream candy bar dessert (basically a lighter version of a Snickers ice cream bar that is SO GOOD). Probably unpictured because I was in a rush to get it into my mouth.
And then there was this fail....
Ruby Tuesday's has fantastic roasted zucchini on their menu and the first time I got it, I couldn't shut up about how good it was. So I tried to recreate it at home. Yeah, that did not go well. It's supposed to be delicious with a tiny bit of bite left to it and a nice roasty golden bits. I ended up cooking the hell out of the zucchini and it turned mushy, not yummy. Oh well. I'll try it again someday and crank the oven up to broil and not use my toaster oven next time.