Haven't done one of these in awhile. So, here we go.
If you've taken part in FMM then you know the rules. If you're new, please take a moment to answer this week's question on your own blog then add your link in the comments section here at:
www.alltheweigh.com
so we can all see your FMM questions and answers. Please invite your blog readers to add their links here too so everyone has to opportunity to be seen. The idea is to connect with other awesome bloggers so take a moment to post your own FMM post and comment on a couple of other posts. Now it's time for this week's topic!
1. Did you watch the Super Bowl? If so, what was your favorite part? Nope, didn't watch the big sportsball recital. I actually watched a whole bunch of episodes of FaceOff after I watched Puppy Bowl. And I fell asleep at the end of it. Oh well.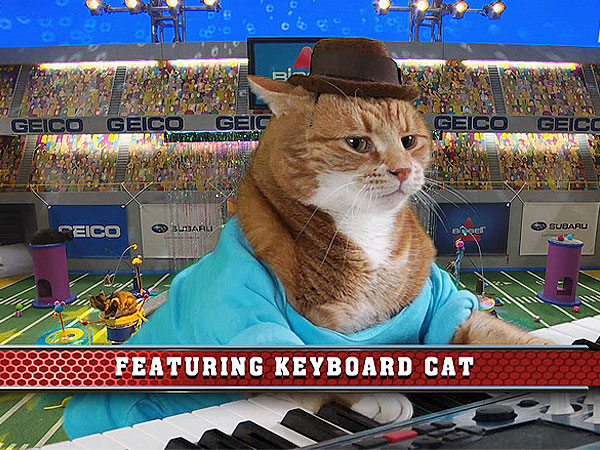 I may or may not be wearing a keyboard cat t-shirt today.
2. What is the weather like where you live? Cold and we got dumped on with snow yesterday. And now they are calling for MORE snow, topped with ice tonight. Fannnnnnnnnntastic.
3. When is your birthday? March 1. Less than a month!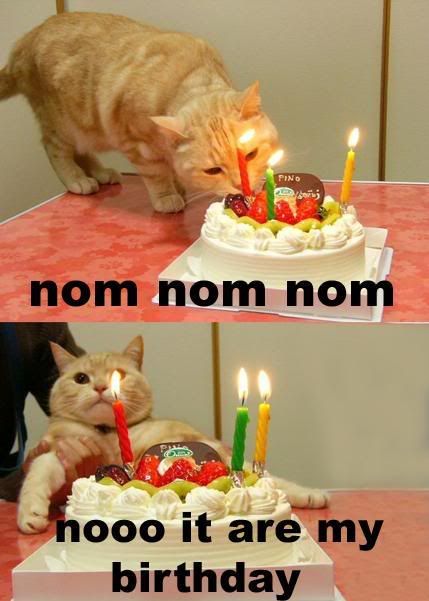 4. Do you prefer sparkling water or flat water? Flat. But I do like that fizzy flavored water stuff. Yum.
5. How many hours did you sleep last night? 6.5 or so.
6. What is your favorite day of the week? Saturday. I get to sleep, go to the market and see my brother and parents, and Saturday seems to be the night that I get to see the guy I'm dating.
7. If you had to choose between riding a bike or swimming, which would you choose? Swimming. I LOVE SWIMMING.
8. How often do you eat red meat? Not too often. Maybe once a week or so?
Though I do plan to partake of bacon cheeseburger dip this weekend. NOM.
9. What time did you wake up this morning? 5:45ish. Zzzz.
10. Do you have any goals for the week? Get my homework done well and on time.